Our portfolio.
Maybe our best days are in front of us, but we've got some pretty good times already behind us. Check out our back catalog of greatest hits to see where we're coming from.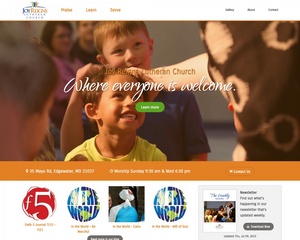 Everyone is welcome at Joy Reigns. The same is true of their new website which also welcomes all devices with it's responsive design.
Source: joyreignslutheranchurch.org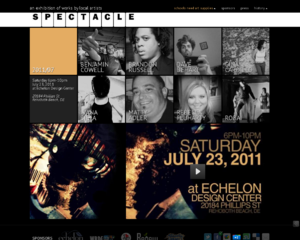 The house party of art shows, Spectacle has been introducing fresh art and music to the scene since 2006. The website redesign focuses on promoting new events and maintaining...