Who you lookin' at?
Meet the Amps211 team.
Mike and Jeremy started collaborating back in 2007 because most real estate web solutions sucked or were way too expensive. Plus, it was fun.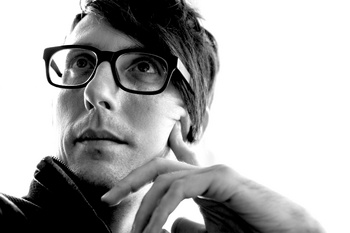 Jeremy Bell
Jeremy pushes pixels around and shows the code who's boss.
Speaks: PHP, jQuery, HTML5, CSS3, MySQL
Uses: The Gimp, Inkscape, JetBrains PhpStorm, Ubuntu
Listens: The Drums, M83, Japandroids, The Raveonettes, Joy Division, Tricky
Mike Brown
Mike makes our websites beat up your websites in search results pages.
Speaks: SEO, SEM, Wookie
Uses: Photoshop, Ubuntu, Android, Nikon, BTJunkie
Listens: Justice, Deftones, Electric 6, Nitzer Ebb, Ministry